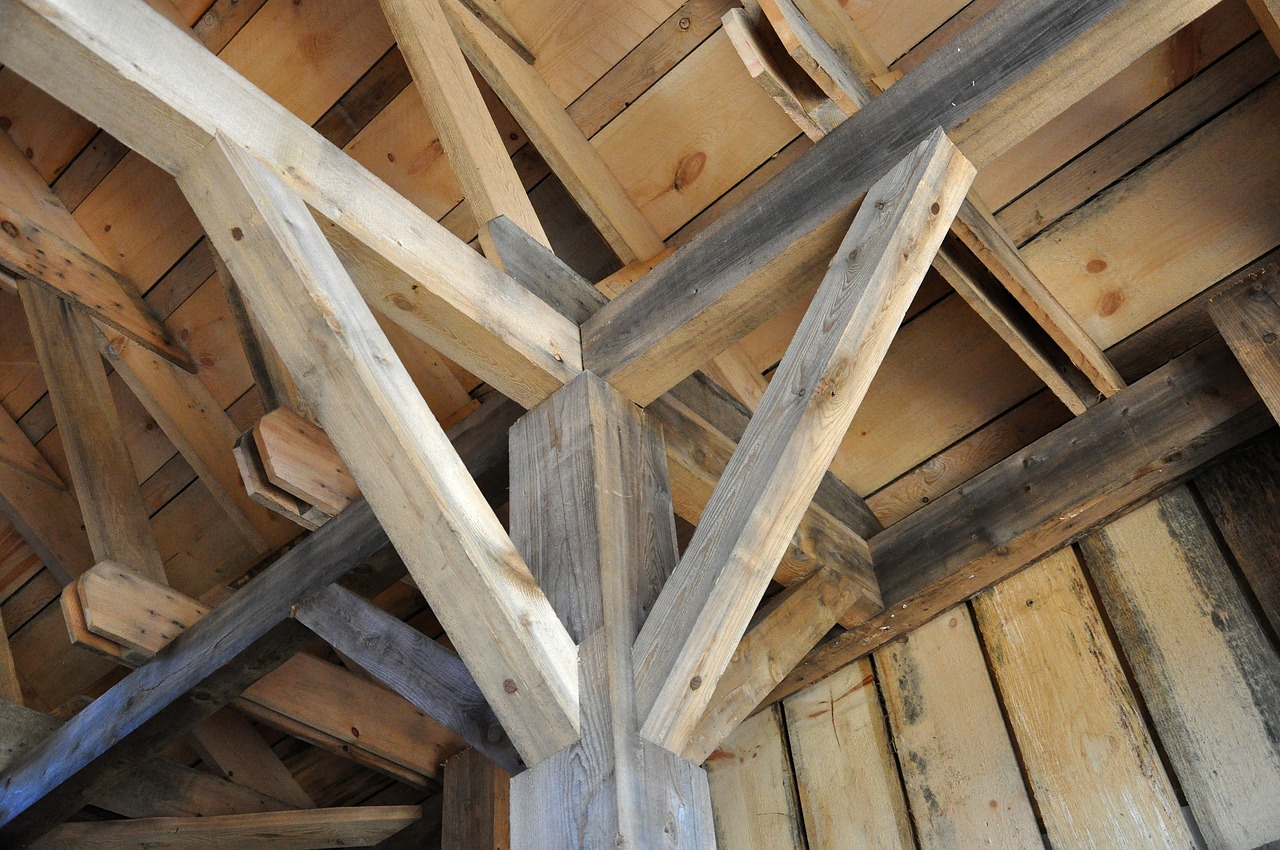 Navigating Building Material Disruptions
The building materials industry is experiencing a surge in demand, driven by growth in construction and infrastructure projects. According to Fortune Business Insights, "the global construction materials market size is projected to grow from $1,320.01 billion in 2023 to $1,729.62 billion by 2030".
As industry professionals strive to meet this escalating demand, navigating building material disruptions becomes crucial for sustained growth and success.
As this increase is great for industry leaders, supply chain disruptions pose significant challenges, including raw material shortages, increased lead times, and price hikes leading to potential roadblocks for these construction and infrastructure projects.  
How can building material manufacturers overcome disruptions in their supply chain? Explore this article to uncover strategies that ensure smooth operations, enabling manufacturers in the building materials industry to effectively tackle supply chain challenges.
Understanding Supply Chain Disruptions in the Building Materials Industry
Supply chain disruptions have been an ongoing concern in the building materials industry. Previous instances, such as raw material shortages, price fluctuations, and production shutdowns, have impacted manufacturers' ability to meet demand and maximize revenue. 
Supply chain disruptions can arise from a multitude of internal and external factors, encompassing geopolitical conflicts, logistical challenges, and more. 
To navigate these disruptions effectively, it is crucial to embrace a resilient supply chain and proactively explore strategies to address and overcome disruptions.
By doing so, companies can enhance their ability to respond with confidence and agility amidst the volatility and uncertainty that can arise in the marketplace.
Strategies for Tackling Disruptions:
Digital Transformation and Logistics Management:

Accelerating digital transformation enables manufacturers to gain better insights into their logistics and supply chains.
Utilizing advanced technologies and data analytics helps optimize stock levels, improve demand forecasting, and enhance overall operational efficiency.
Companies like Saint-Gobain have achieved remarkable results through digital transformation initiatives. By leveraging the expertise of key players such as Flowlity , Saint-Gobain successfully reduced its stock levels by an impressive 40%, showcasing the tangible benefits that can be realized through the integration of digital tools.
2. Enhancing Supplier Collaboration: 
Developing closer partnerships and fostering strong collaboration with suppliers is a key strategy for tackling supply chain disruptions in the building materials industry. 
By leveraging digital tools and sharing planning strategies, manufacturers can improve supplier visibility, strengthen communication, and enhance supply chain efficiency. 
This includes utilizing AI-driven solutions to evaluate supplier performance, providing suppliers with visibility into planning strategies, and implementing digital tools for accurate supplier lead time management. 
  3. Simulations and Decision-Making:
Implementing accurate simulations empowers manufacturers to gain visibility over their operations and make informed decisions.
Simulations enable scenario planning, risk assessment, and help develop effective replenishement strategies.
An example of this includes, Flowlity Tactical which brings simulations directly to decision-makers and operational teams through a range of features. These include alerting and workflow mechanisms, visualizing past and future performance, facilitating collaboration and action and more. By leveraging these capabilities, manufacturers can enhance their agility and maintain a competitive edge in the market.
In conclusion, the raw material industry can greatly benefit from embracing digital transformation, optimizing supplier collaborations, and leveraging simulations. 
These strategies empower manufacturers to enhance resilience, drive performance, and remain competitive in an ever-evolving marketplace. 
By adopting advanced technologies and data-driven approaches, manufacturers can ensure the uninterrupted flow of raw materials, thereby supporting crucial infrastructure projects and enabling continuous progress.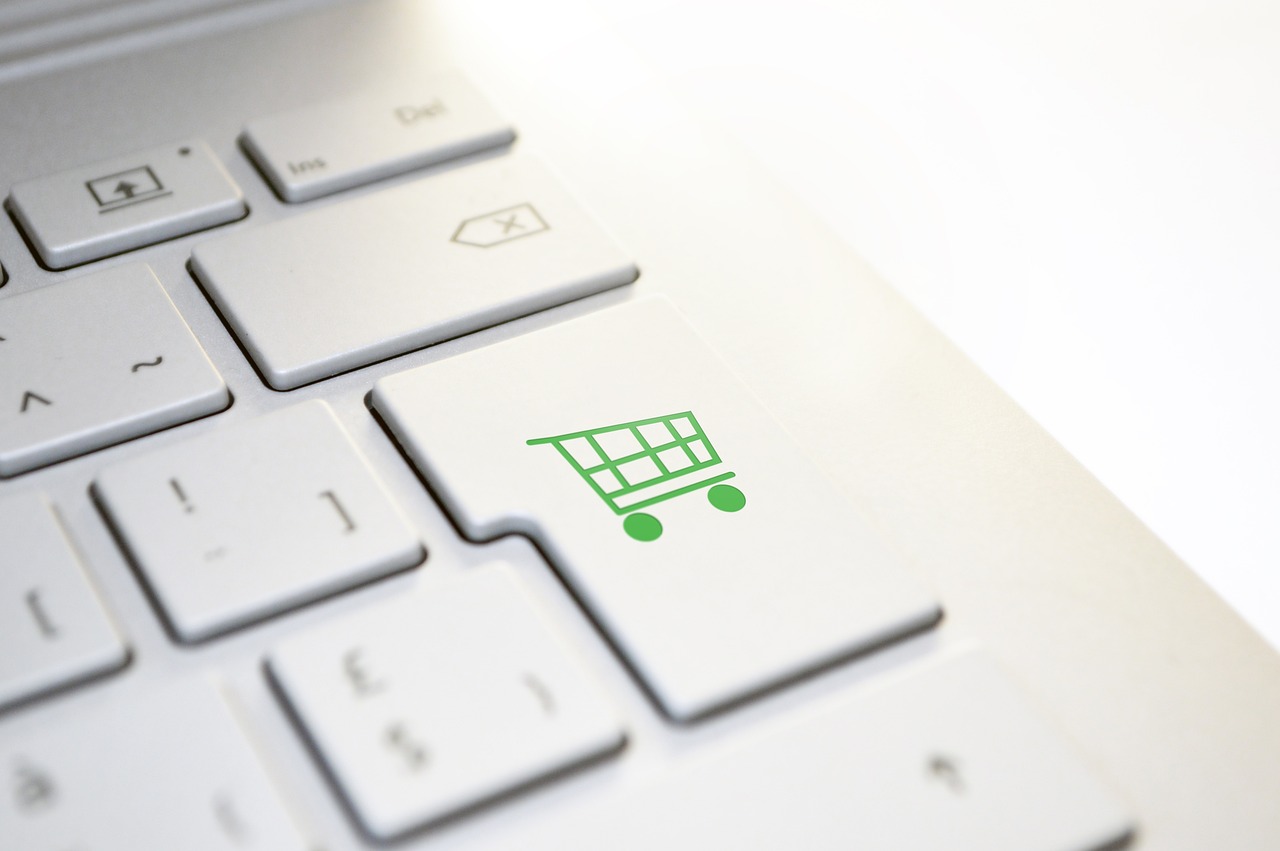 Explore the economic impact of poor retail inventory management & a French law on unsold goods, with e-commerce's ecological shift.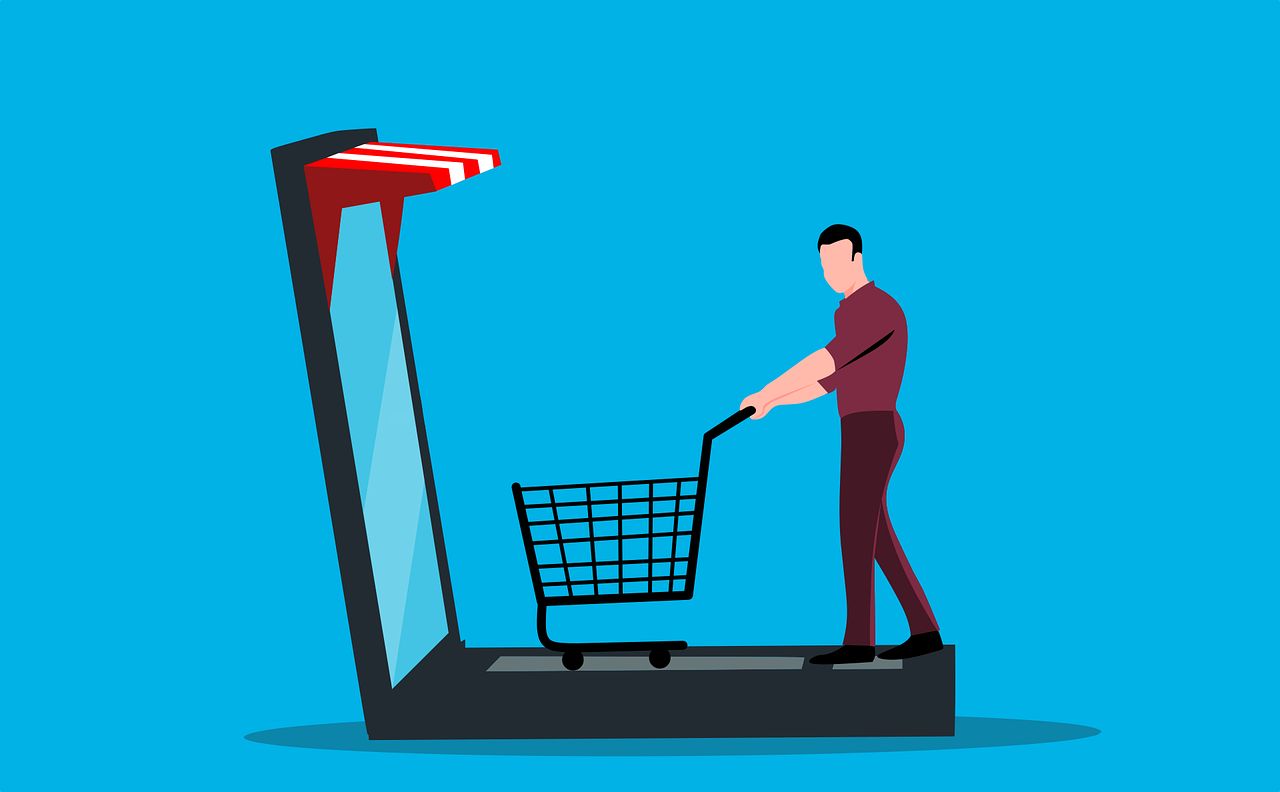 What are the latest e-commerce trends and best practices in e-commerce? Jérémie Serout, Sales Manager at parcelLab is sharing tips and customer stories with us!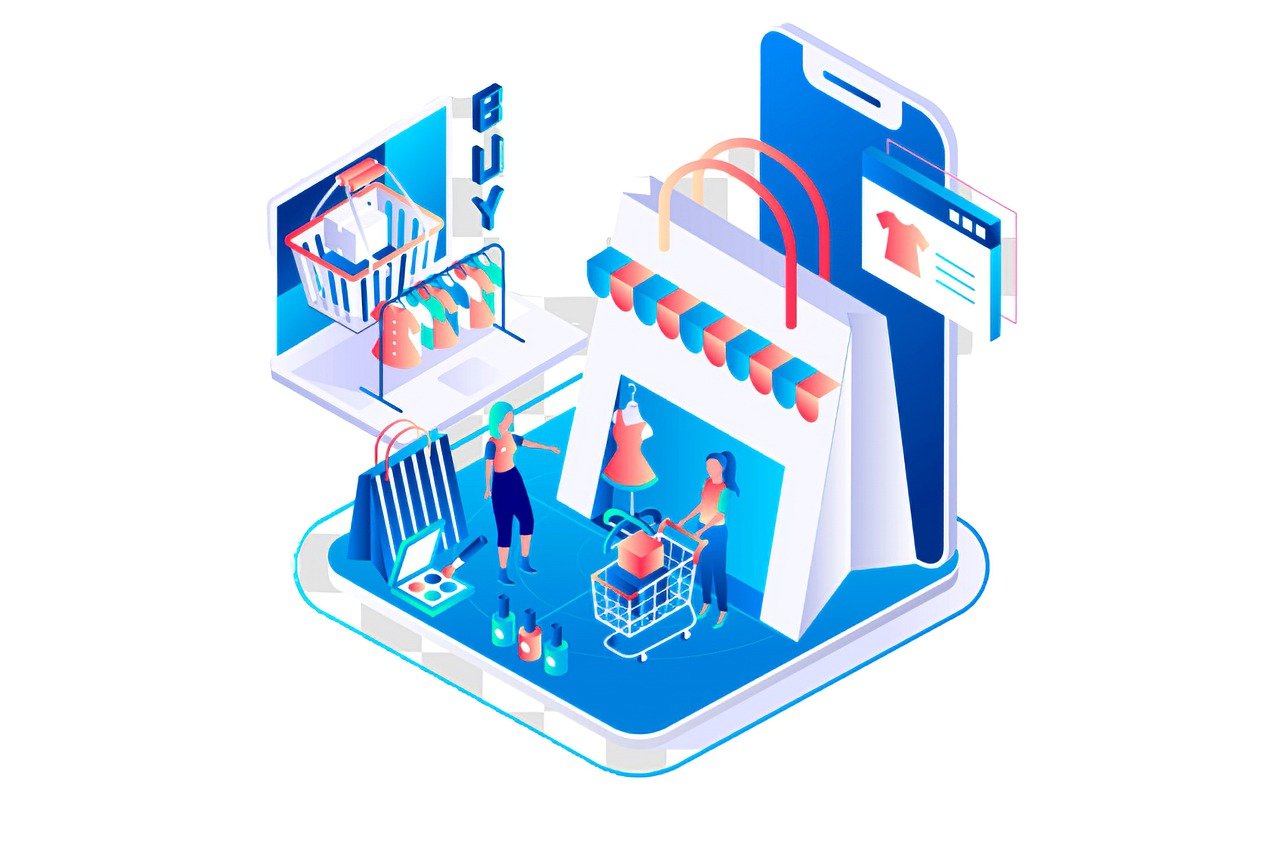 Explore how the e-commerce landscape has evolved, driven by increasing complexity, rising consumer expectations, and global competition.